As a content writer, a large amount of my time is spent talking with various subject matter experts, or SMEs, about their matters of expertise- and then writing a story based on my findings "by" the aforementioned SME for publication. Often referred to as "ghostwriting," it's a cornerstone of the marketing communications world. And rightly so.

SMEs are often high-ranking members of their organizations, filling job functions that demand the majority of their time. They have great and valuable insight to offer potential customers, but often times, simply not enough time to compose their thoughts into content that can be used for marketing purposes.

This situation is all too common in the world of content marketing. If you haven't found yourself in something similar before, you're likely the exception to the norm. But chances are, as a content marketer, you will have the opportunity to conduct many different SME interviews in your career. Following are five tips I have used over the years to help ensure I have a productive and successful interview every time that lets me craft a compelling piece of content.

5 Tips for How to Interview a SME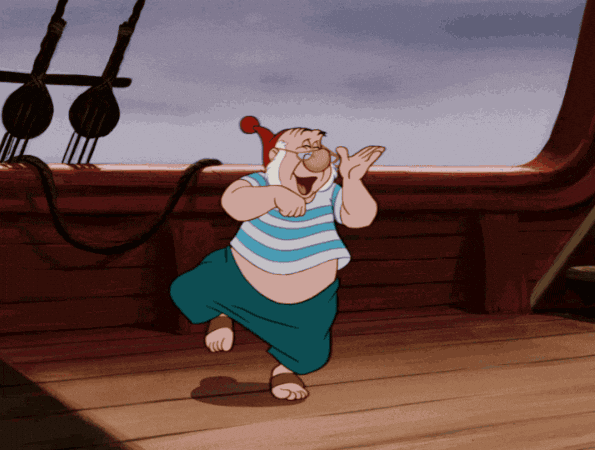 Arrive Early to the Interview
I always try to give myself at least 5 minutes before the interview begins to settle in and prepare myself. As I said before, SMEs are often very busy people. You're depending on their knowledge and cooperation to complete your work, so respecting their time is in your best interest.

Prepare Your Questions
Before the interview begins, I prepare by thoroughly researching the topic and putting together some basic questions to loosely guide the interview. These help to make sure we touch on all necessary topics. My interview always begins by having the SME confirm that I have their correct job title and spelling of their name (forgetting this step could make things awkward down the road).

Record the Interview (If Possible)
If you have the ability to create an audio recording of your interview, and if you have your SME's permission to do so, it would be an excellent backup to your notes. Many SMEs you come across throughout your career could be fast-talkers, or perhaps English could be their second (or third) language. You might conduct your interview on the phone with a poor connection, or near a busy and loud work environment. Often, interviews are conducted on a tight schedule without much time to ask the SME to repeat themselves. Either way, few interviews ever happen under perfect conditions, and having a backup audio recording to refer to when your notes have holes could make all the difference.

Let Them Talk
This is a simple, yet often overlooked tip. Obviously, SMEs know the subject you're there to discuss with them (this is where the "E" in their acronym comes from). But sometimes, we as writers prepare so much for the story (visualizing the points that we'll make along the way to create a successful piece of content) that we rush along to the next question when we feel the source has provided a sufficient answer. Don't do this. If your time with the SME allows, let them talk until they feel they've fully covered a point. Listen for opportunities to ask follow-up questions. If they reference an anecdote, be sure to ask them to tell this story and capture it as best you can. It might provide a great example to help bring one of your points home.

Bring Backup
It's a luxury that most working situations can't afford. But if you're able to, bring a member of your team to help with capturing notes (perhaps a junior level or intern who could benefit from the experience). To heads are better than one. And this might also help ease your stress over missing any important tidbits, letting you focus more on the story being told.

Do You Have Additional Tips on How to Interview a SME?
Hopefully these tips help you on your future SME interviews. Do you have any additional tips for conducting a successful interview? If so, let us know!